Professor Ruth Wallace, Chair of Session
Doctor of Philosophy, Bachelor of Education (Primary), Graduate Diploma in Education, Graduate Certificate of Research Management
Dean – College of Indigenous Futures, Education & the Arts, Charles Darwin University
Director – Northern Institute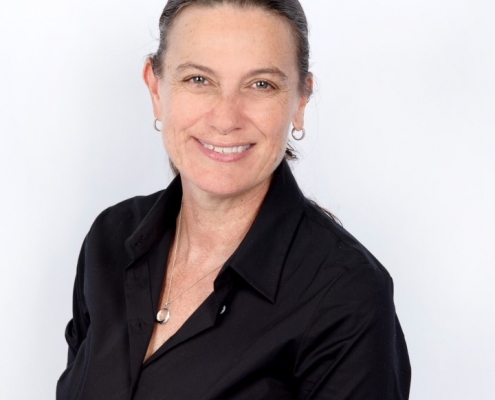 Professor Ruth Wallace is the Dean of the College of Indigenous Futures, Education & the Arts and Director of the Northern Institute at Charles Darwin University. Her research interests relate to the links between social policy that addresses the concerns of people and systems remote from core decision making processes. Her research also relates to the identities of marginalised learners has impacted on the development of effective learning and workforce development pathways. This work is situated in regional and remote areas of Northern Australia and Indonesia, with a specific focus in research approaches to improve service delivery and adaptation, undertaken with Aboriginal people in remote and regional areas.
Ruth leads research that focuses on collaborative approaches to workforce development and engagement with community, governments and industry that are sustainable and scalable. Ruth was the social science technical advisor for the Plant Biosecurity Cooperative Research Centre, with a focus on building resilience through community engagement and collaborative knowledge and management systems for biosecurity surveillance.
Ruth provides strong research leadership in a complex and multi-disciplinary setting, and for building the Institute's profile among key stakeholders including government agencies, industry organisations, Indigenous communities and in the wider non-government sector. In 2016 Ruth became the first female Australian researcher to be awarded a Fulbright Distinguished Chair in Agriculture and Life Sciences (Sponsored by Kansas State University) building on her research engaging remote communities in biosecurity surveillance in regional communities.
Read more about her profile.